Understanding you or your loved ones Performance Enhancing Drug Abuse (PED) is an important first step in getting them the treatment they need.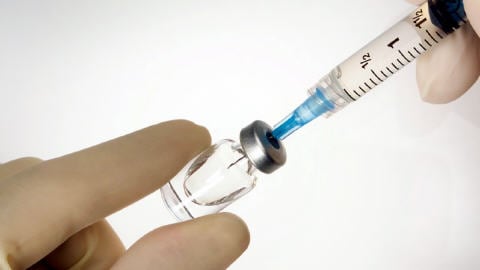 We have compiled a list of the most commonly abused performance enhancers so you can research the attributes to see if your loved one has been exposed to one of these substances. We hope it will help you to determine if your loved one has a substance abuse problem and whether or not it needs treatment.
While PED abuse does not present in the same fashion as narcotic or prescription drug abuse, it is still a very serious issue, with many extremely dangerous results and effects on one's life.